Elementary School Counselor
The mission of the GES Counseling Program is to provide a safe, supportive, and caring environment for all students to achieve success. With a commitment to individual uniqueness, the GES Counseling Program facilitates academic, social and emotional growth allowing every student to develop the skills needed to achieve their maximum potential.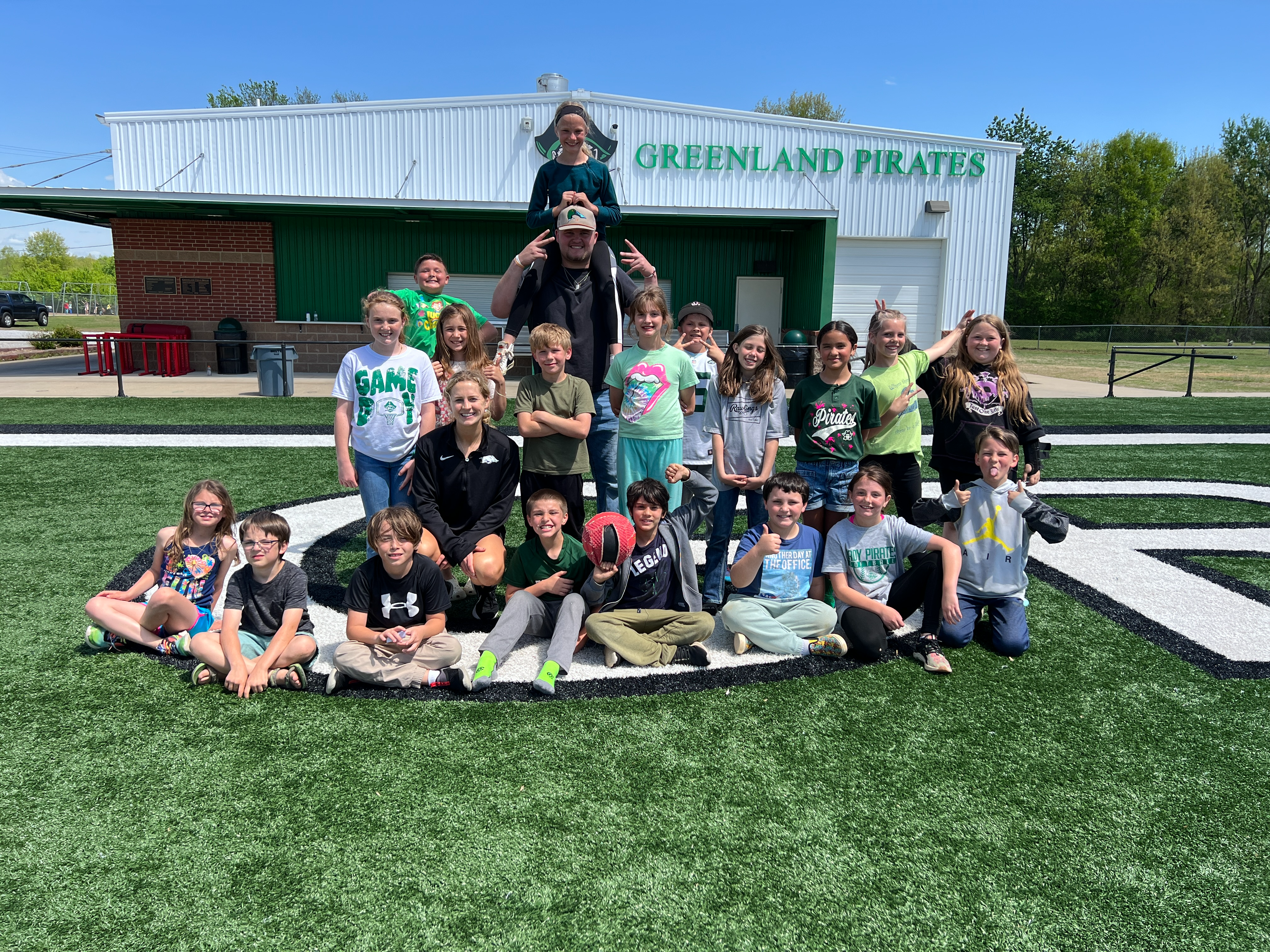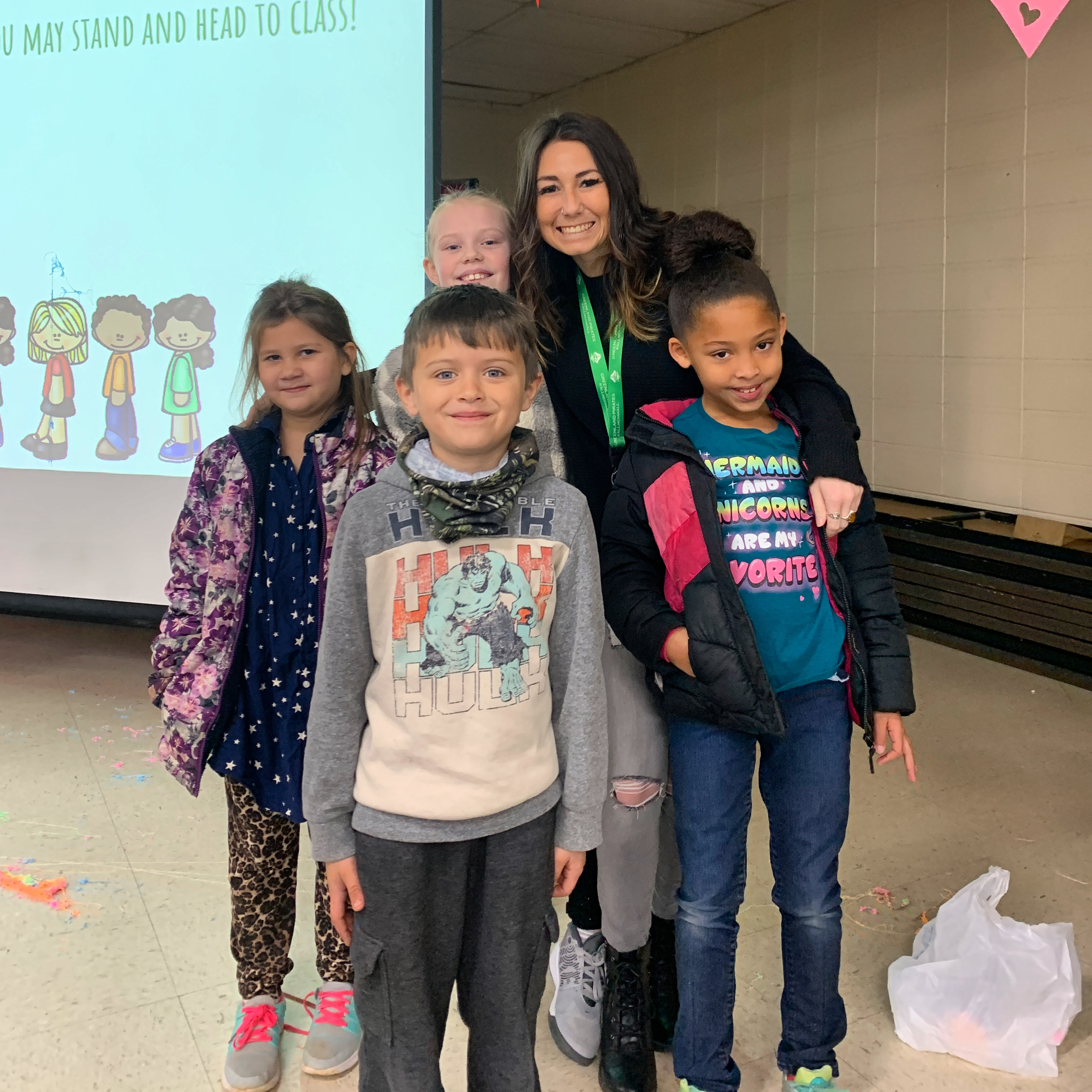 Lessons are delivered to all grades K-4, on a biweekly basis. Topics are selected based on collaboration with faculty and staff and are aligned with ASCA standards to fit the personal, social/ emotional, and academic needs of our students.
Topics that will be covered this year:
Social Filtering (Think it or Say it?)