Just a reminder. Our Essentials Outreach will be this Saturday the 19th. If you have a need we would love to help! #ALLmeansALL

A Huge thank you going out to one of our STAKEHOLDERS in our community!!!! Just received 24 wireless mics. #ALLmeansALL, #HoistTheColors, #PirateNation, #Gr8day2BaPirate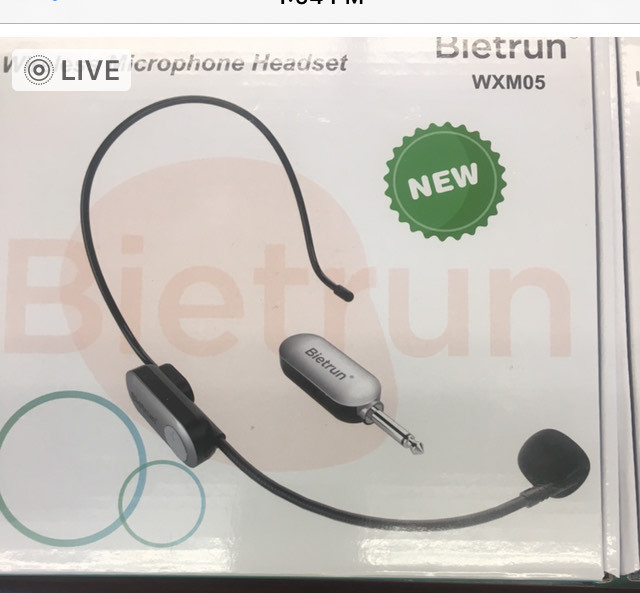 200 vouchers for Friday night's game at Berryville are available now! You must have a voucher to purchase a ticket at Bobcat Stadium. Please call or stop by the High School office if you're interested!


Shoutout to Lewis Ford! A special surprise package arrived for GMS. So thankful for our community partners. #WeAreGMS! #WeDoCommunity

Please swing by the Dee Lee Gym Saturday, September 19th from 10-12 for fresh free produce. It will be delivered to you curbside. Please see flyer for more information.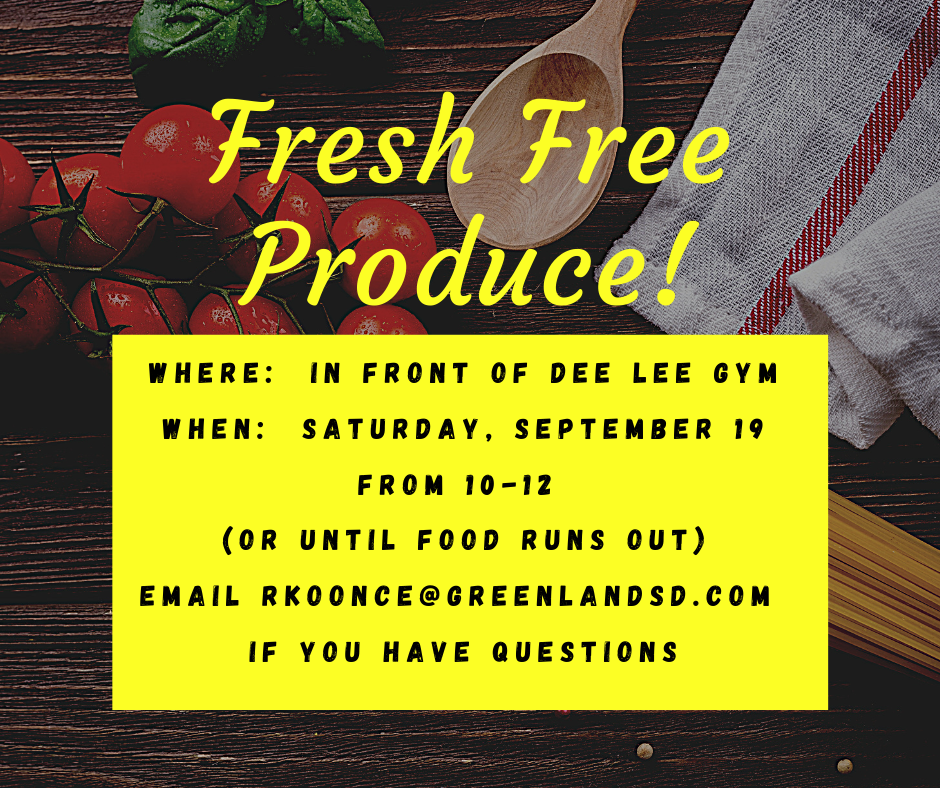 Congratulations Dayton Brooks Farm Bureau Player of the Week


Looking for substitutes!!! Immediate need! Paying $85/$90 a day. If you're interested please email
amartin@greenlandsd.com
today!

Our Greenland Middle School Community Service Class is hard at work recycling, filling snack packs, and planning projects. They have designed a makeover for our school front and are looking for some items. 20 bags of mulch, 3 large mums, and 6 pumpkins. If you would like to help out, please email Mrs. Taylor or Mrs. Cheevers.
Ataylor@greenlandsd.com
,
hcheevers@greenlandsd.com
Thanks!! #WeAreGMS! #WeDoCommunity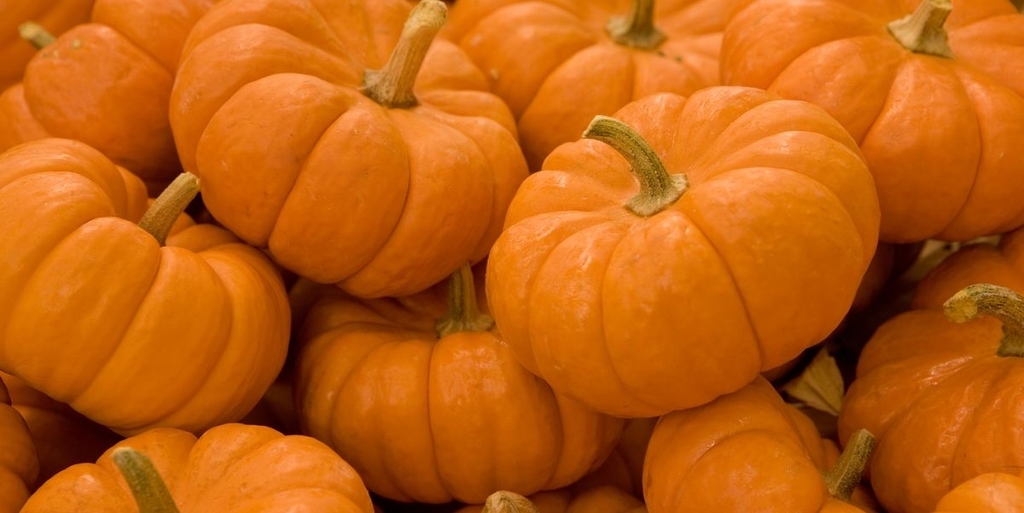 Never Forget ❤️🤍💙

Off to a great start! 16-0 2nd qtr.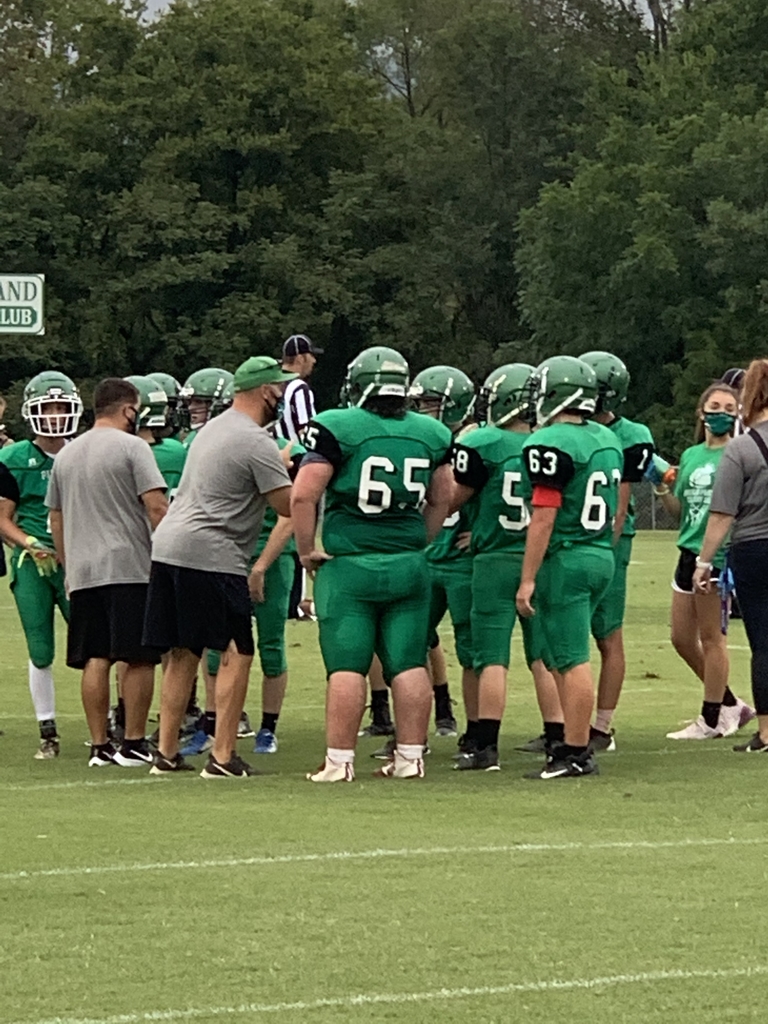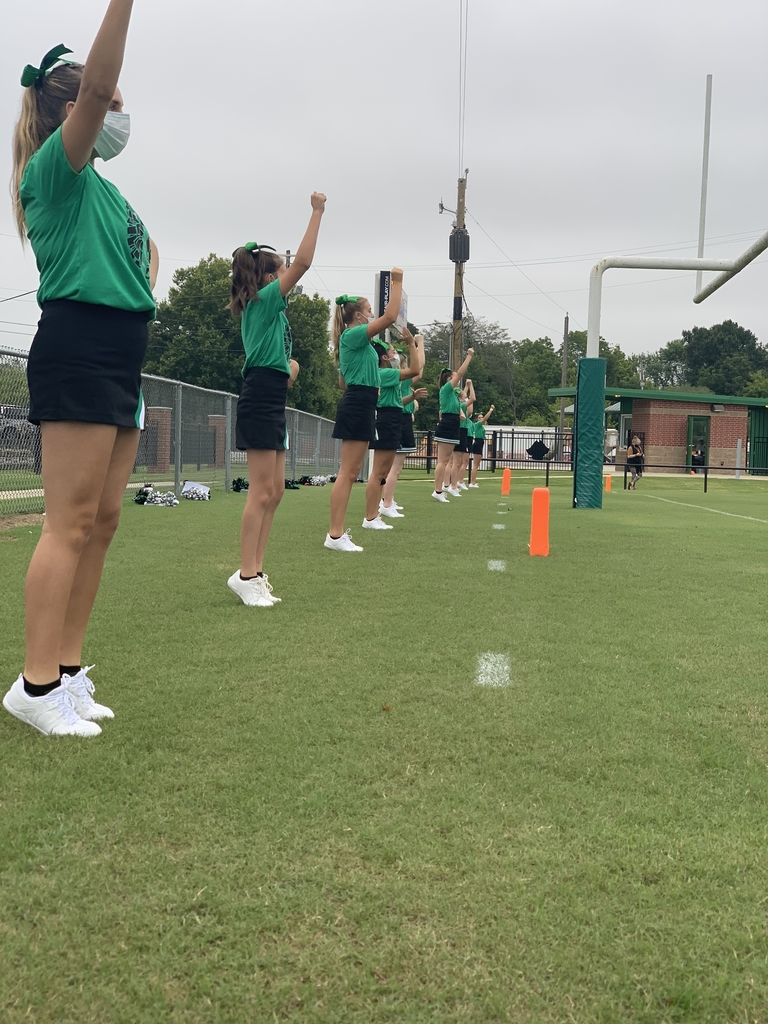 Kickboxing anyone? Our PE classes are rocking! Big Game Day! First Junior High game at 6:00.

GHS Journalism has been hard at work creating the first newsletter of the year! Click below to see what we've been up to since beginning school.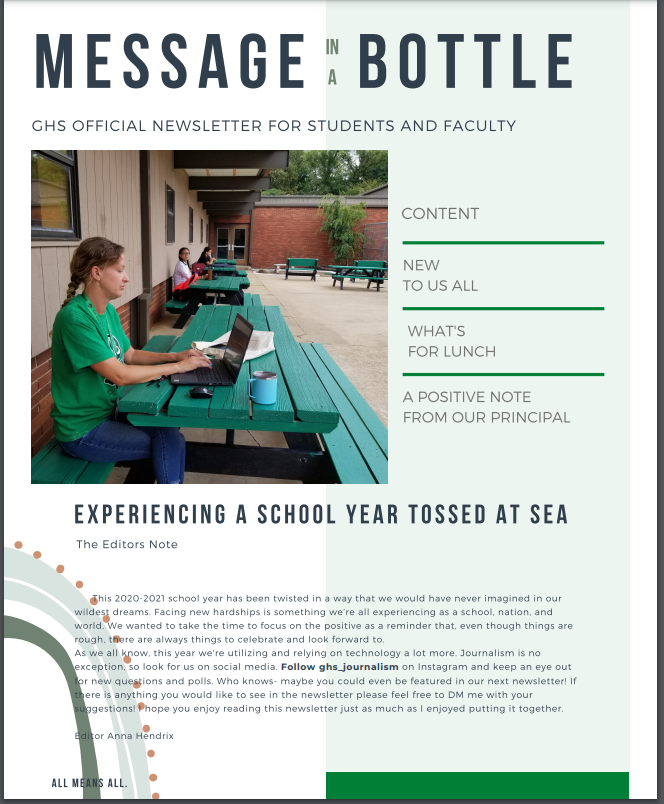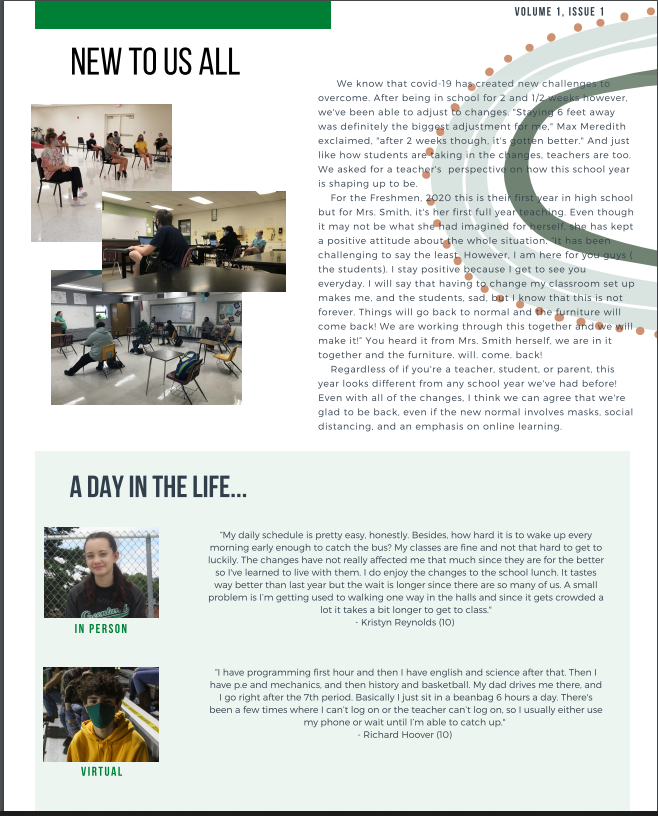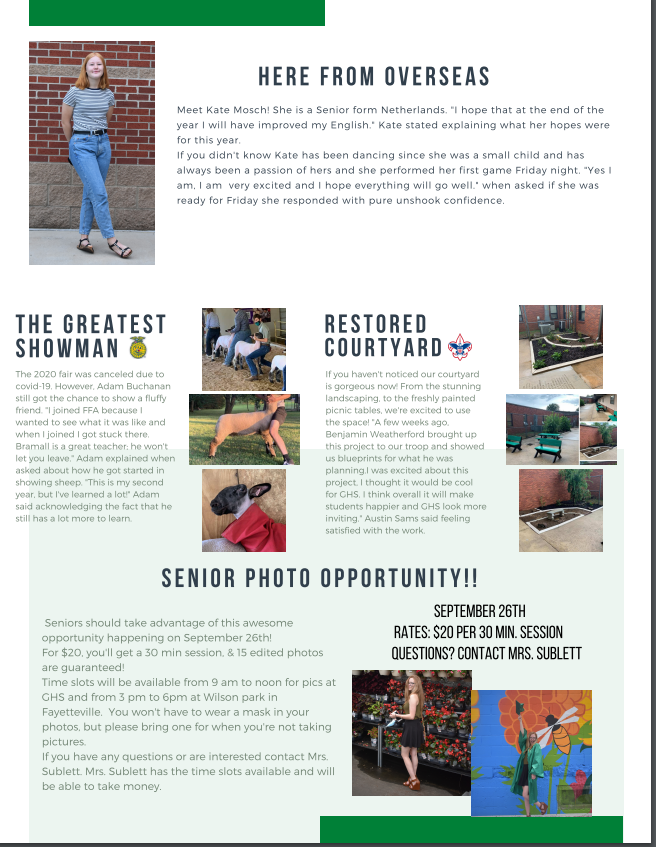 Meals for virtual students may be picked up from 10:15 am -10:45 am each week day in front of the high school. There will be designated parking spaces reserved in front of the high school and volunteers will be there to distribute. All meals will be free through the end of December, however, we encourage you to please complete the free and reduced lunch application as it is tied directly to funding and other resources for all of our students.


GMS Community Service class stuffing snack packs, GHS Community Service class working curbside lunch for our virtual students, and look at that form in band! Always important to practice form first. #WeAreGMS #PirateNation