Happy Sunday!!! I hope everybody is enjoying the start of Spring Break!! Just a reminder about the #GES dance happening when we return from Spring Break on Friday, March 31st. Please see flyer for more details. #GES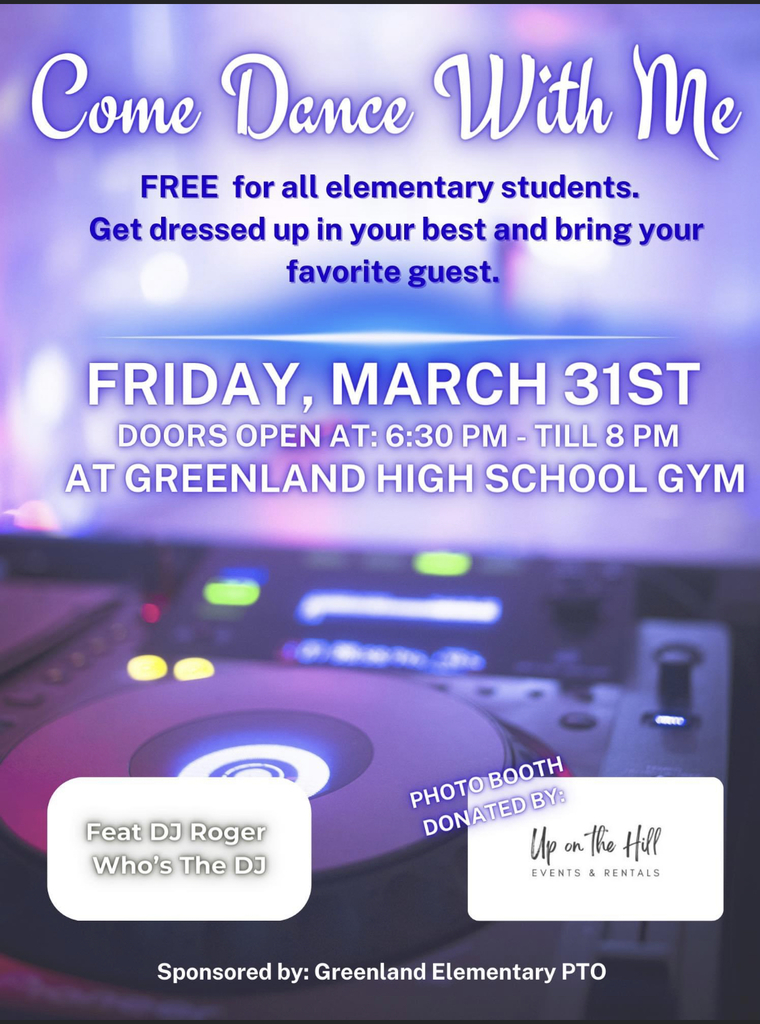 Pirate baseball team visiting Disney World! #Gr8Day2BaPirate #PiratePride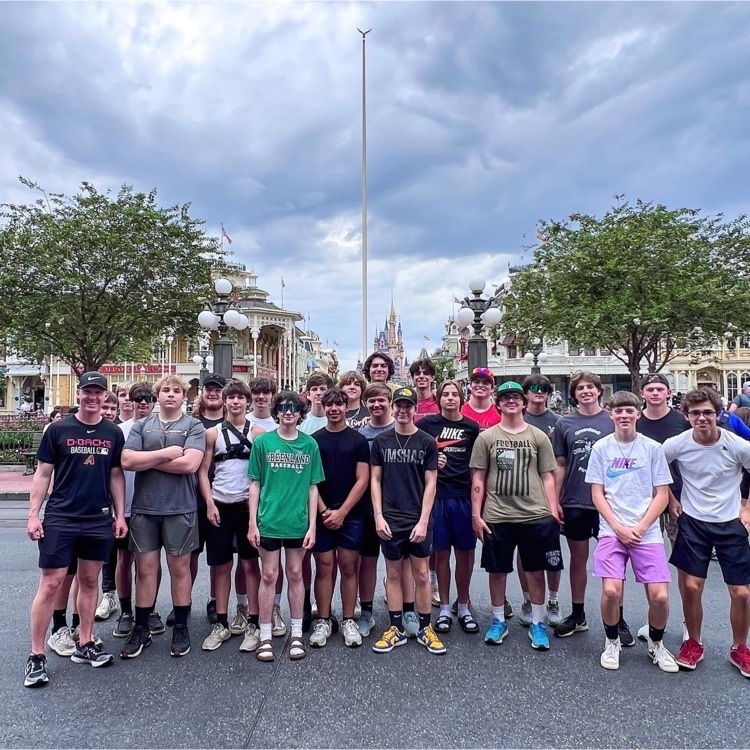 National Speech Pathologist Day! Thankful for Mrs. Gobel and Ms. Miller! #Gr8Day2BaPirate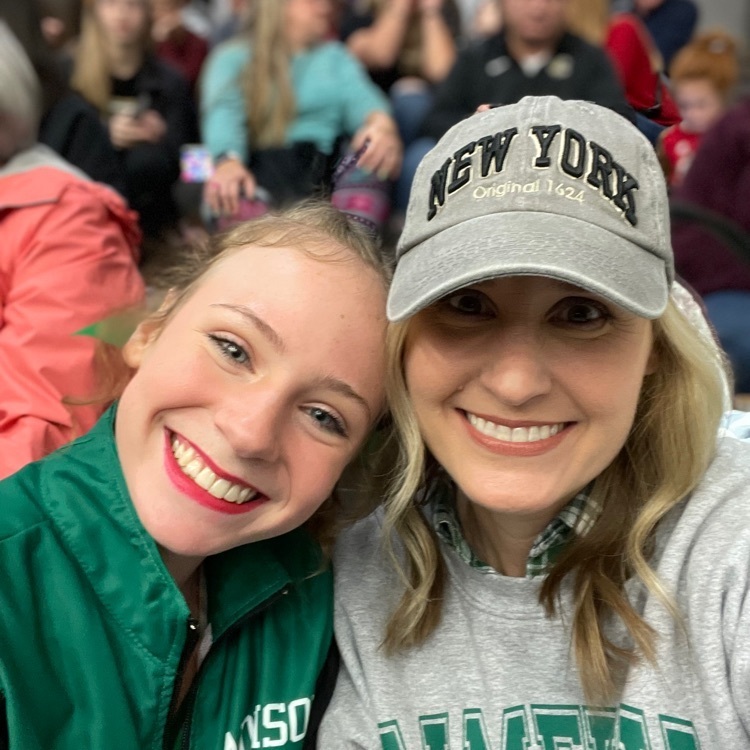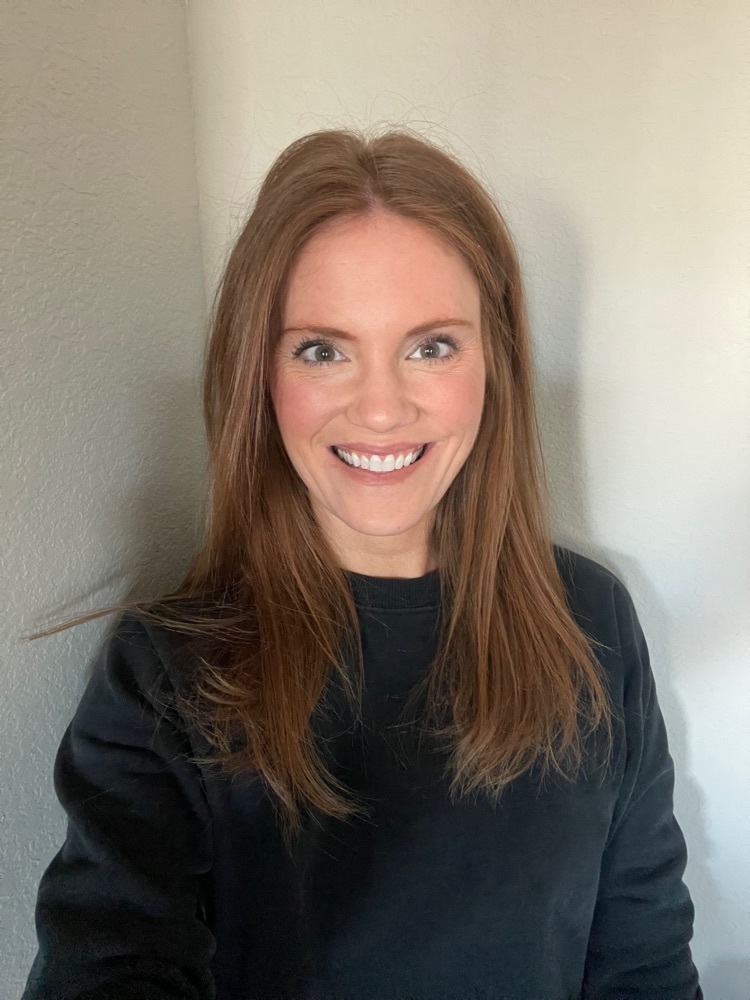 Softball is canceled today. #Gr8Day2BaPirate #PiratePride
If you see Mr. B today be sure to wish him a Happy Birthday!!

We celebrated Greenland Pirate Band accomplishments at this month's Board Meeting. Thankful for board approval of new band uniforms as you see modeled below by one of our band members. #Gr8Day2BaPirate #PiratePride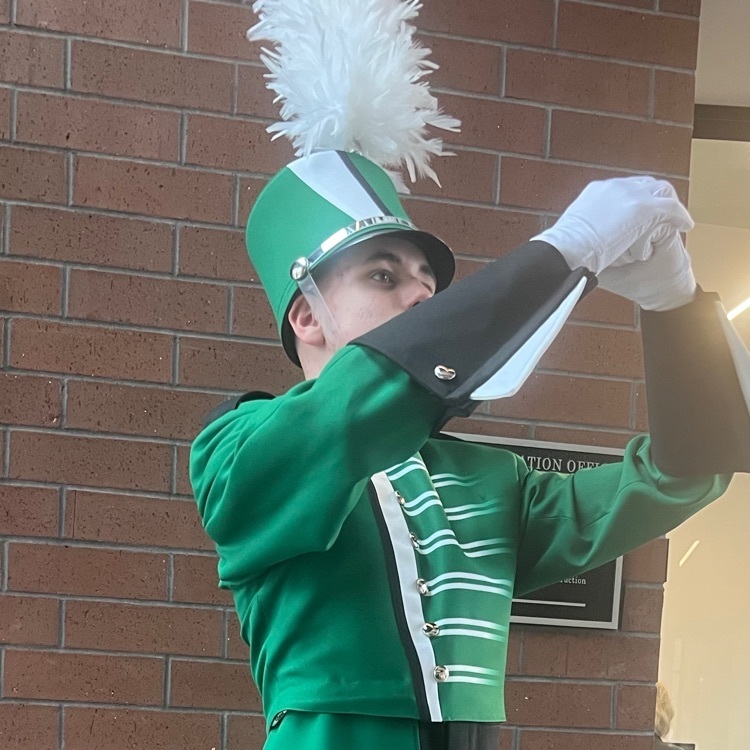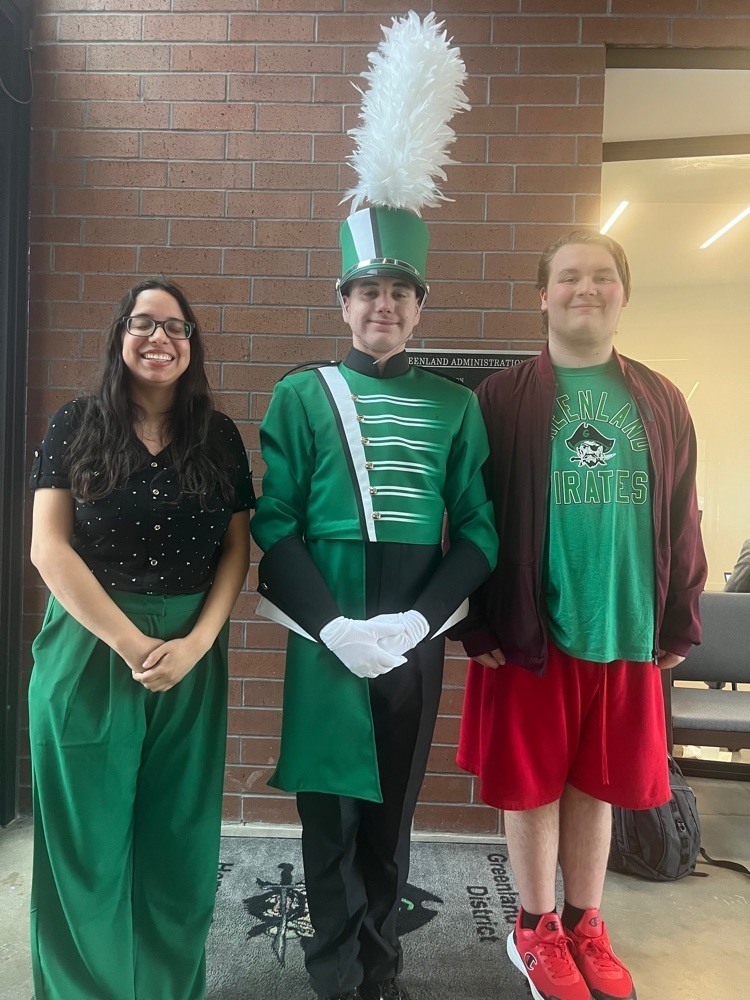 It's always good to start the day with breakfast and getting your wiggles out. #Gr8Day2BaPirate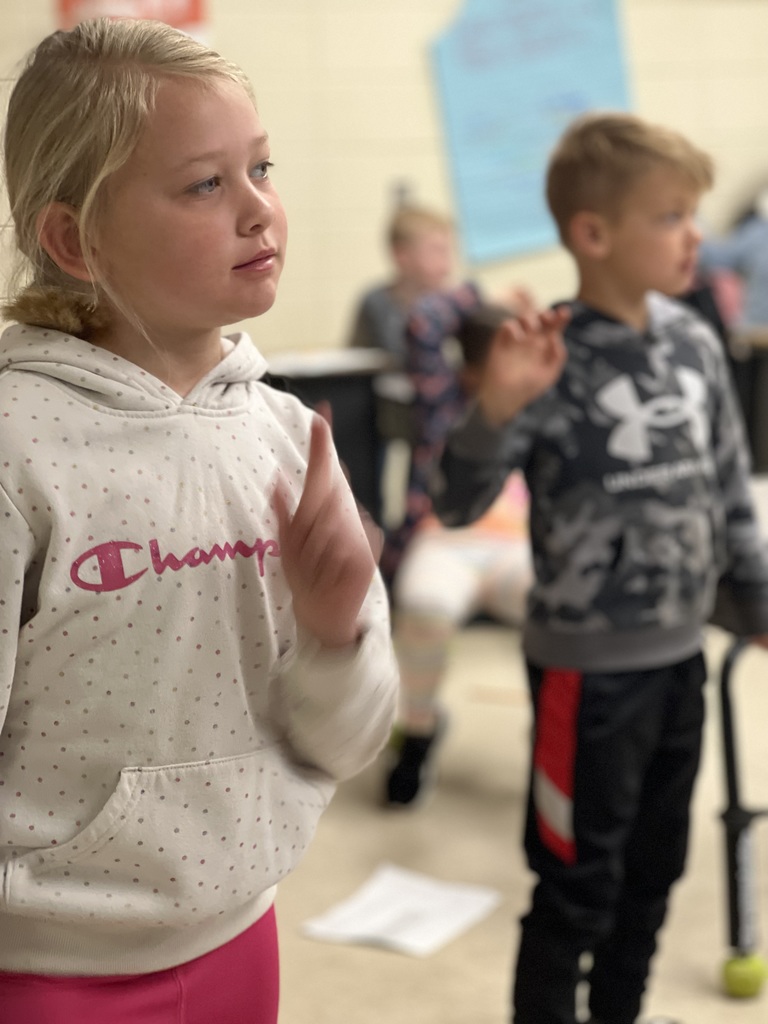 #Gr8Day2BaPirate #PiratePride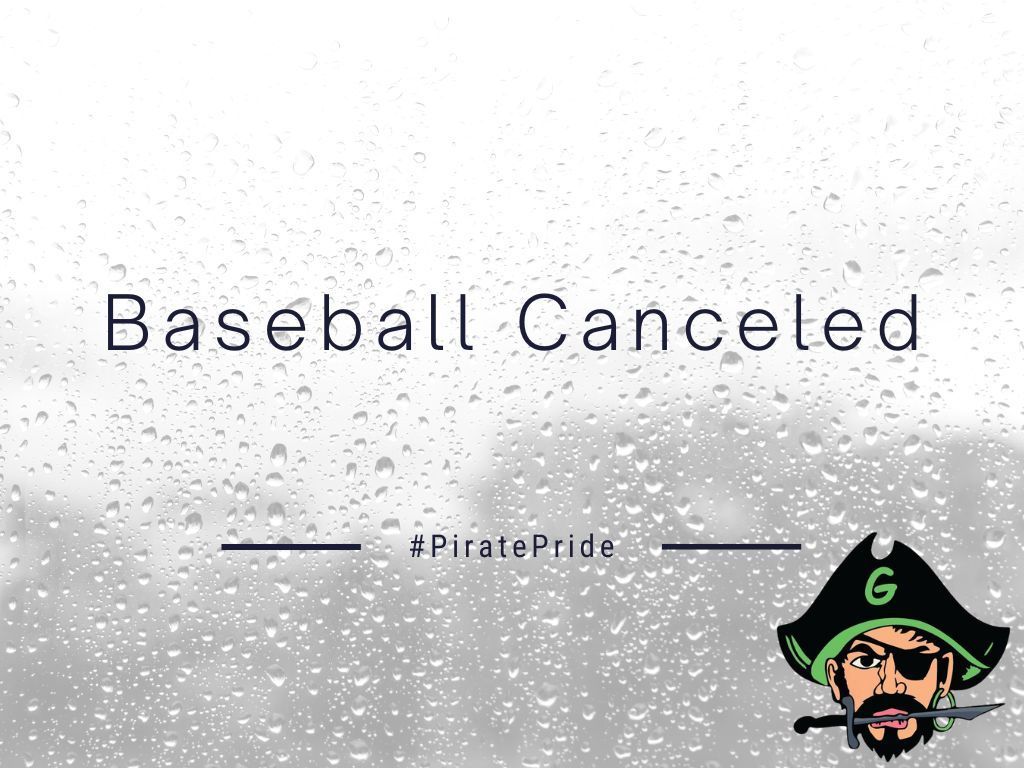 Special thank you to those who donated to the Greenland Band in memory of Mr. Bill Groom. Your generosity will positively impact many students for years to come.
Don't forget, Parent Meeting tonight at 6:30pm in the high school cafeteria for anyone in NEXT years grades 9-12 that is interested in the Dance Team! Even if you not sure, come to the parent meeting and get more information!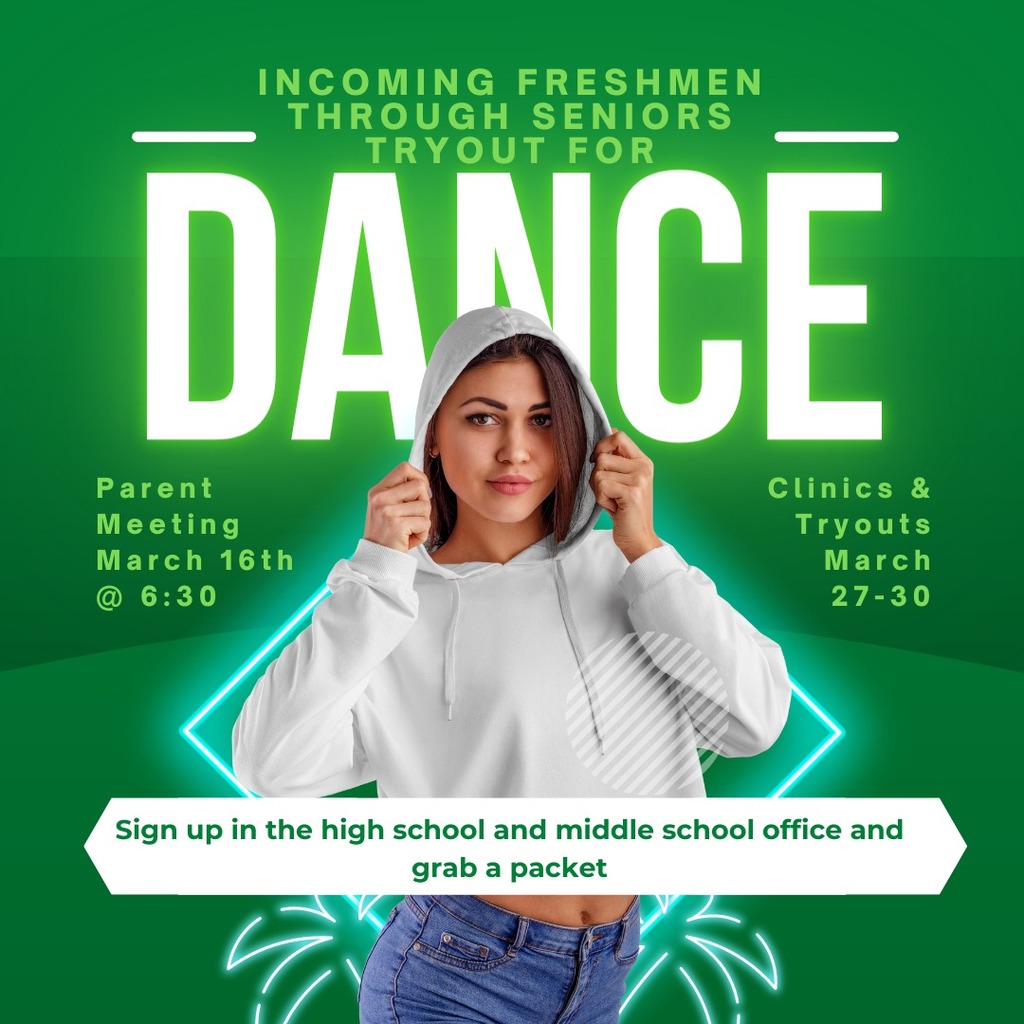 Good morning PirateNation, with the threat of rain the 5th field trip and been postponed and will take place March 30. Have a great day!!

Students in Mrs. Martin's class are learning about the Reconstruction Era. Mrs. Huddleston's little pirates work independently in stations while she meets with reading groups! #Gr8Day2BaPirate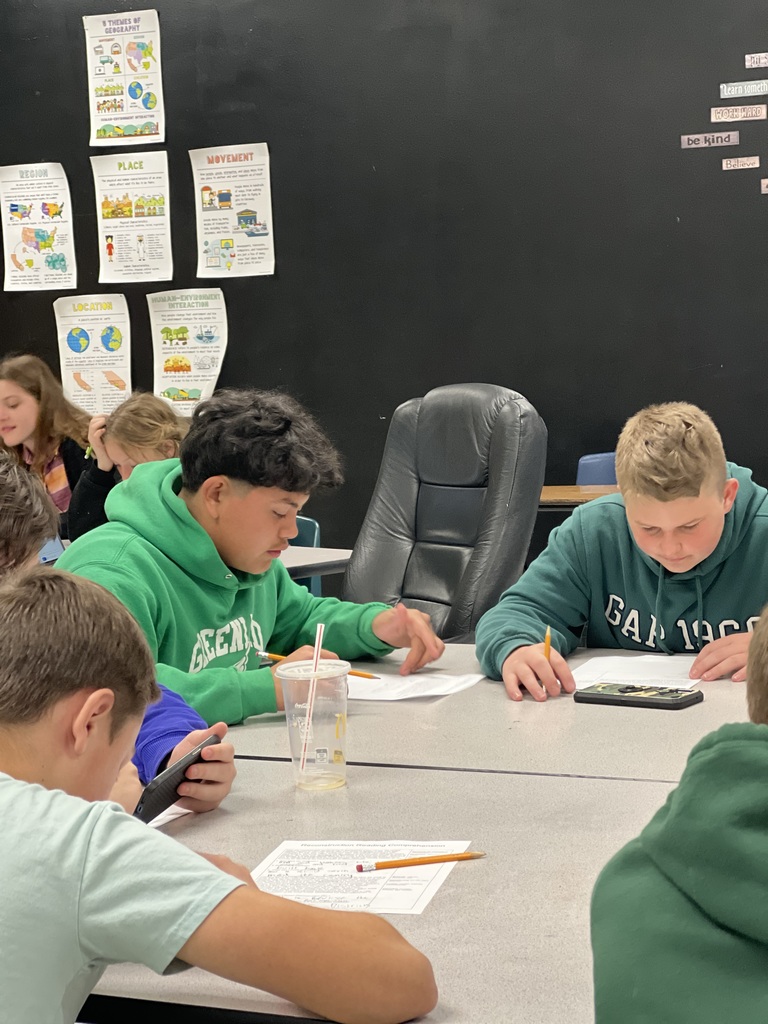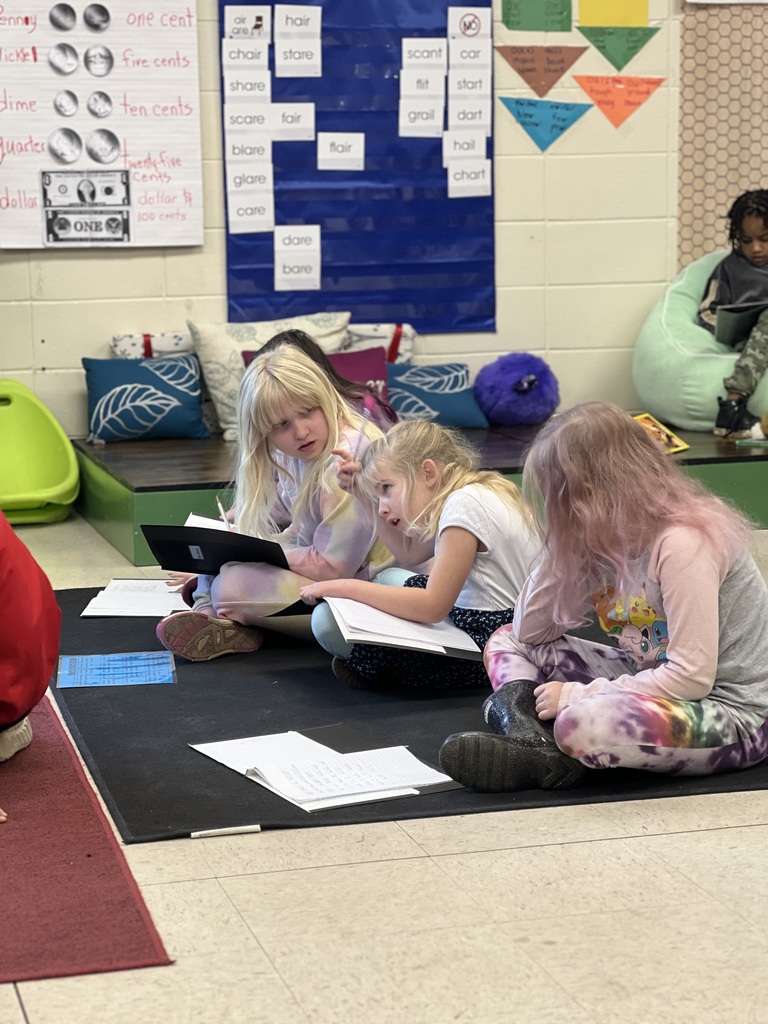 #GES report cards will be sent home with students today Wednesday, March 15th.

Kids are loving Mobile Ed's STEAM Museum!! Come see us tonight 4:30-7:30, we will have the museum plus free pizza and drinks! #PiNight #Gr8Day2BaPirate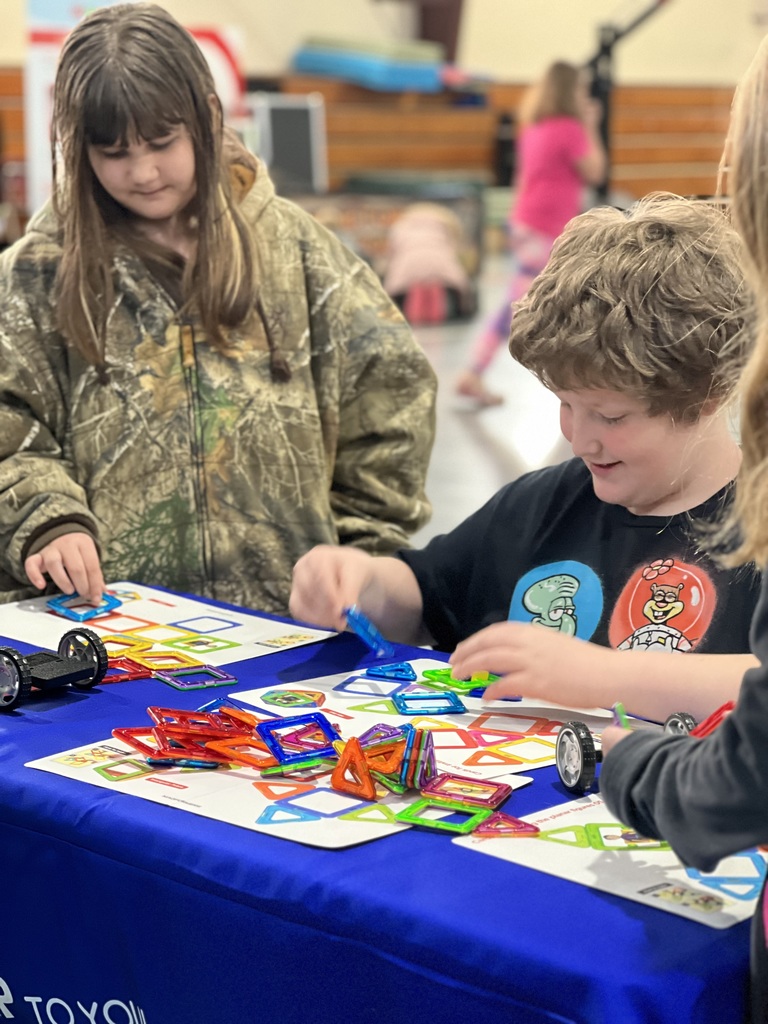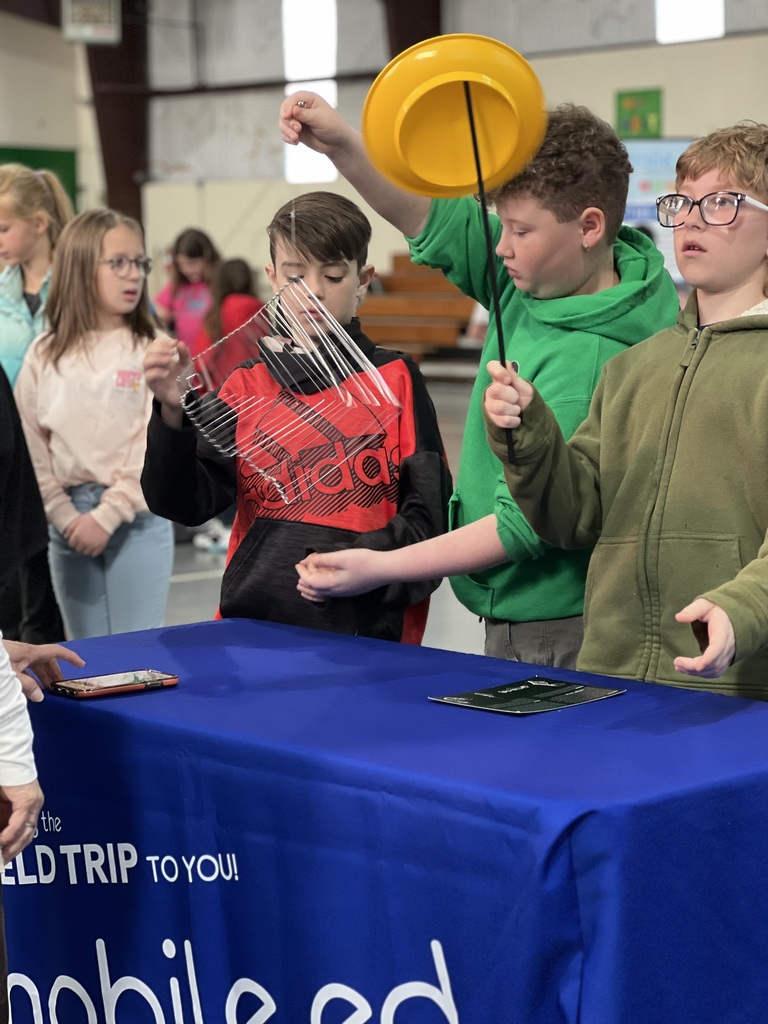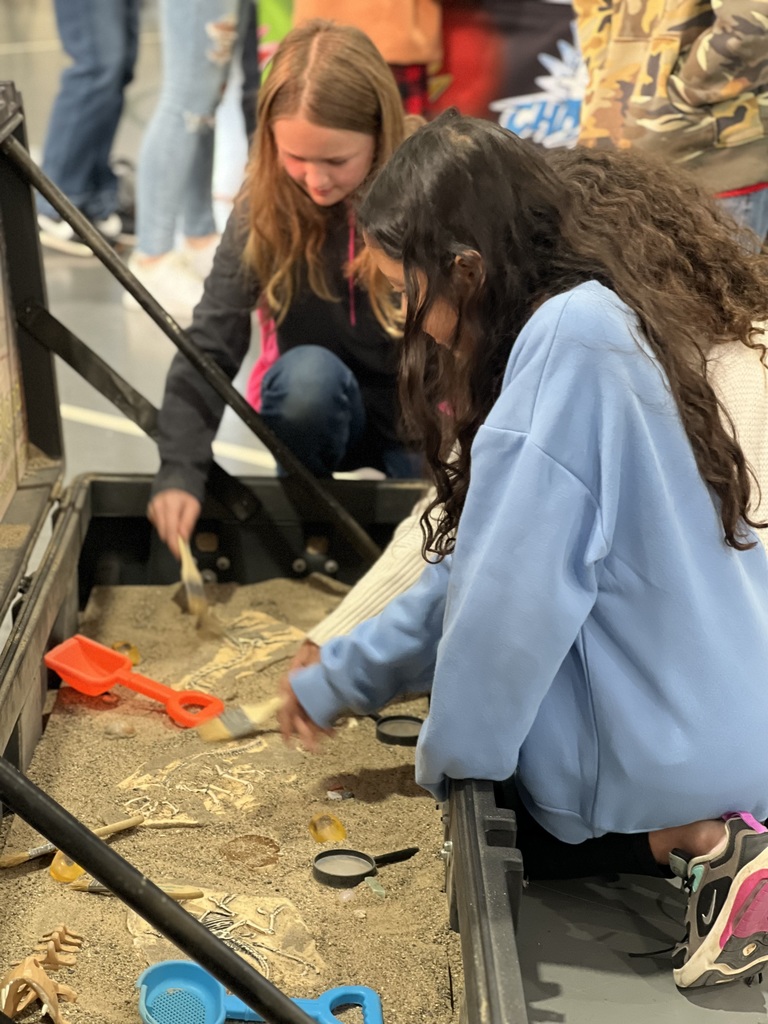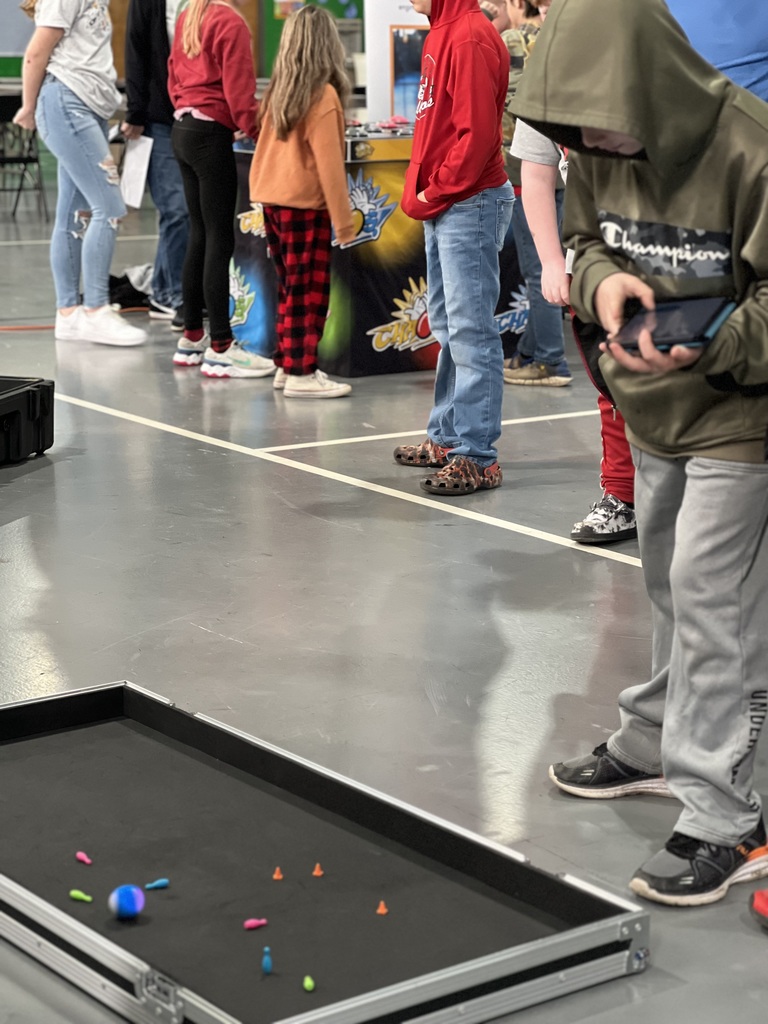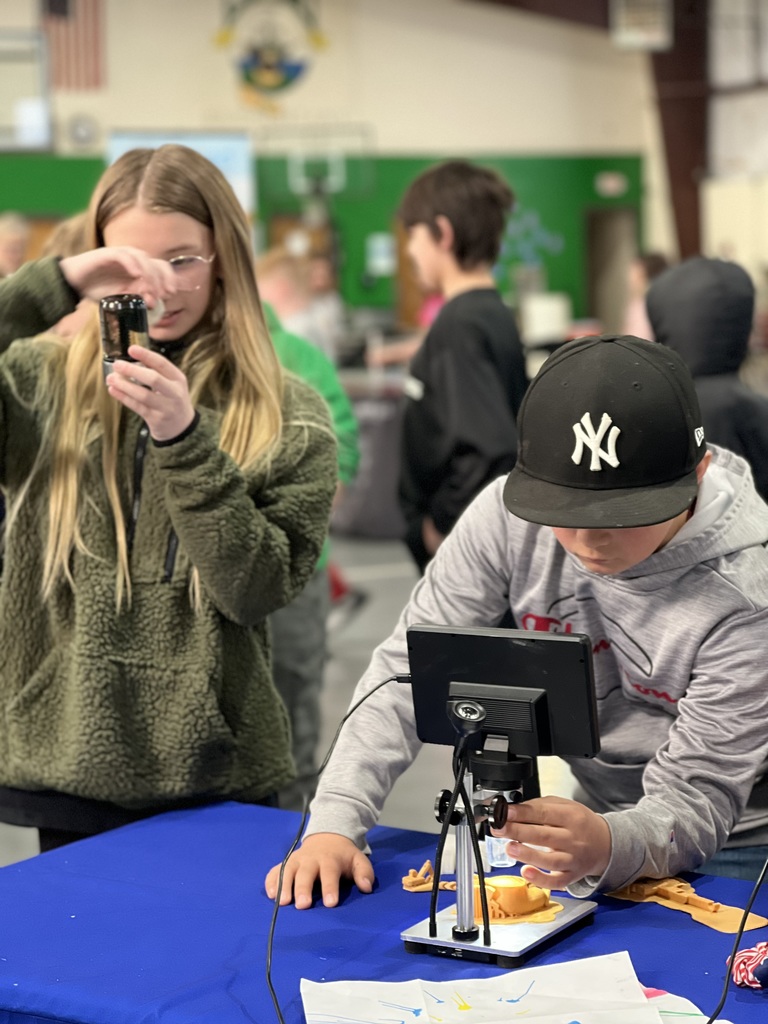 Reminder!! Greenland will be hosting a Pi NIGHT tomorrow 3/14 starting at 4:30pm - 7:30pm with FREE Pizza, sodas, and water! Check out the flyer with more information!! If you volunteered to donate a Pie, please drop off before at the Elementary Office before school lets out tomorrow, 3/14/23 , OR email Ally Gomez at
agomez@greenlandsd.com
if you need more assistance. The School Venmo is also included for those that wanted to donate money instead or if you are so inclined to do so! Please put the subject as "Pi Night" before sending so we know it goes to the correct department. Thank you in advance!!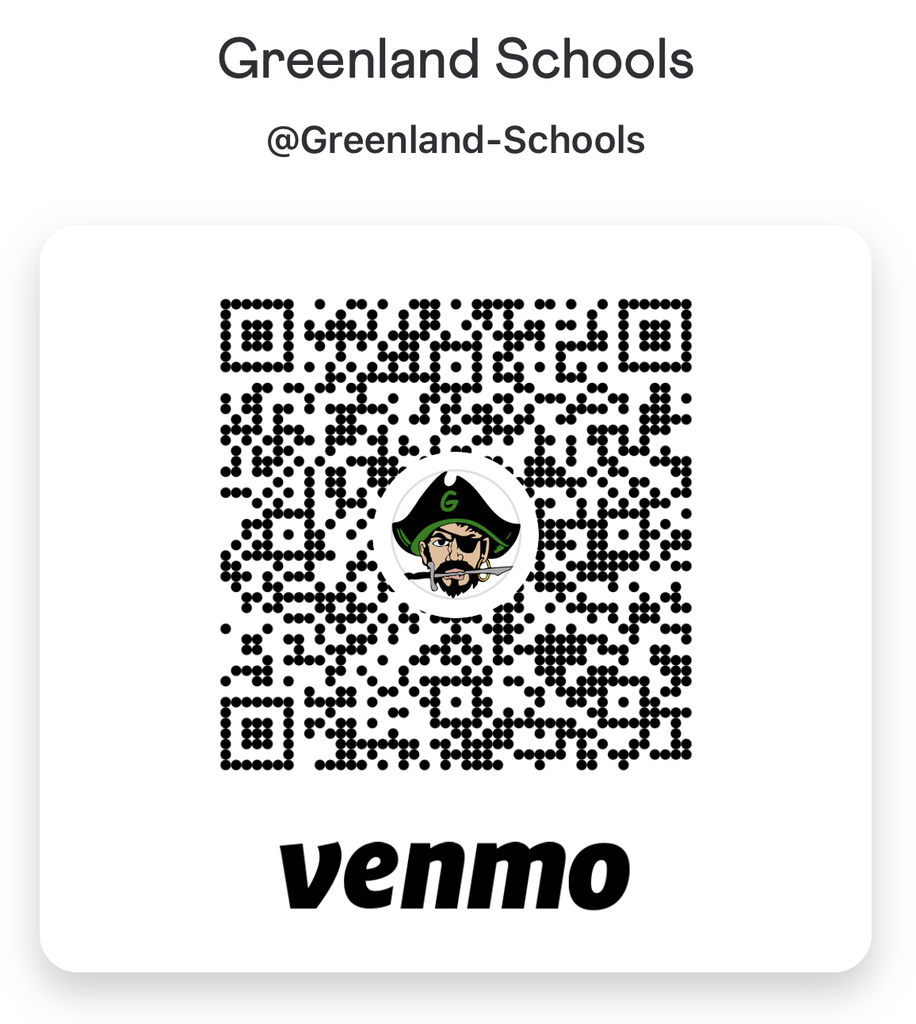 Correction ~ Boys play at home this afternoon! #Gr8Day2BaPirate #PiratePride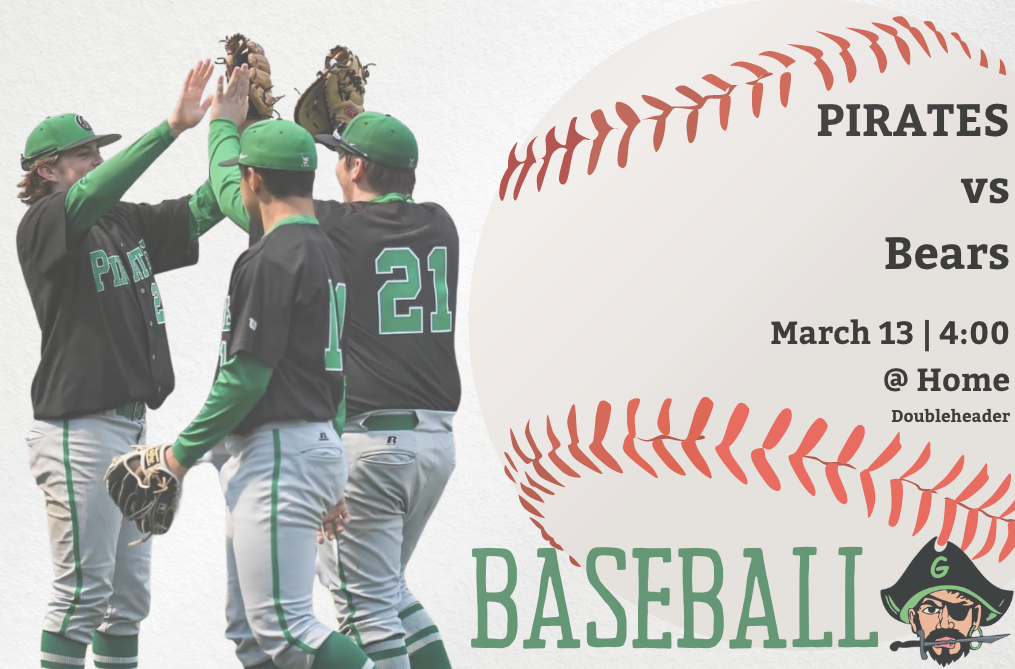 #GES There will be a slight change to breakfast tomorrow. Instead of overnight oats, elementary breakfast will be egg and cheese breakfast sandwiches. PreK will remain oatmeal.
#GMS Weekly Newsletter and Menu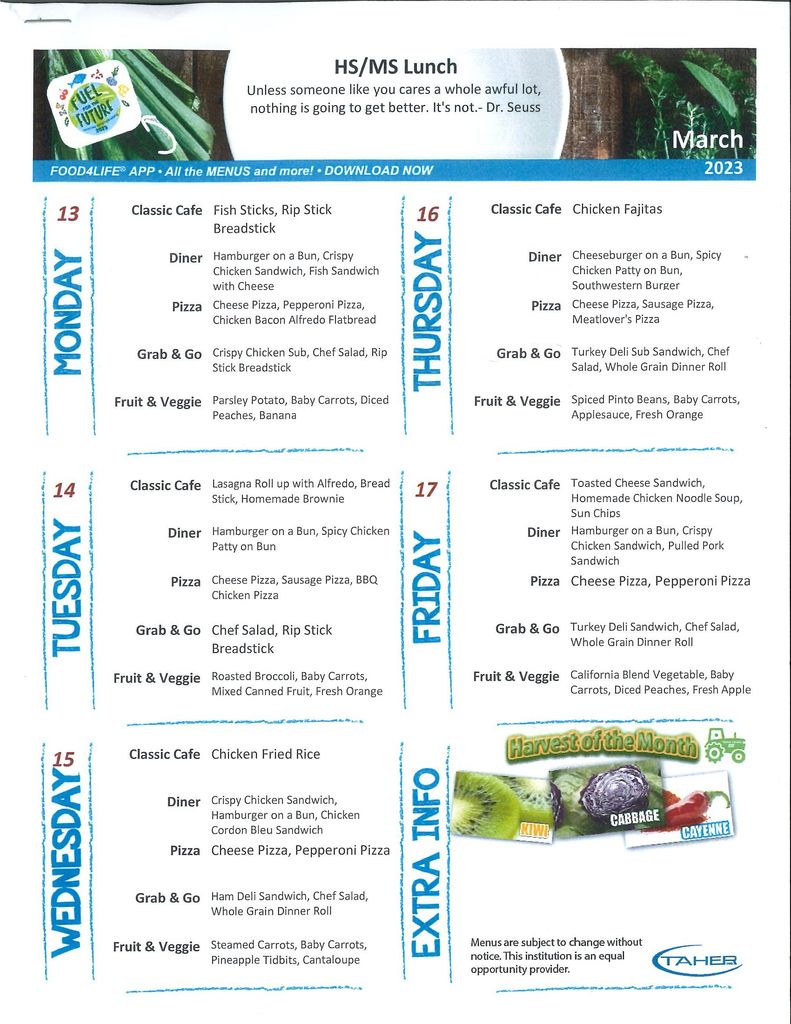 #Gr8Day2BaPirate #PiratePride

5th graders discussing character feelings in "The River Between Us" and 6th graders assessing the pre-algebra skills they've been learning. #Gr8Day2BaPirate